Archive for
da ist es!!! das lang erwartete Musikvideo "OUT OF HERE" from the album "White Lies" by Cox and the Riot
youtube Link:
http://www.youtube.com/watch?v=6sIbnicdxIE
Vielen Dank  das ich dabei sein durfte! Freue mich auf zukünftige Zusammenarbeit!
Danke auch  an Twiggy und Lumpi fürs mitmachen 🙂


Hier ein paar Eindrücke/ Snapshots vom Video:
7 Feb 2014
Official Video of "Threesome With The Dead" with Miss Astarte! 2013
and Twiggy special thanks to Edward J. Freak and the freaky Boys from Italy
Youtube Link:
http://www.youtube.com/watch?v=eP0ZSzEURzM

look at the snapshots!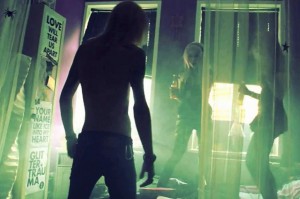 7 Feb 2014
"Kooperation mit der HAW Würzburg //Kommunikationsdesign// Projekt Imagefilm //Kampagne// Hand.Mate //

Zitat Alex: "Es ist der beste Film aus dem Semester geworden! "
-> Ich bin ganz stolz Teil dieses Projekts sein zu dürfen, noch dazu bei einem solch heiklen Thema;-)
Hier gibts nun die ersten Bilder als Vorgeschmack auf den Film!
seit gespannt:-)
Danke an dieser Stelle an Alex und Thomas!
7 Feb 2014